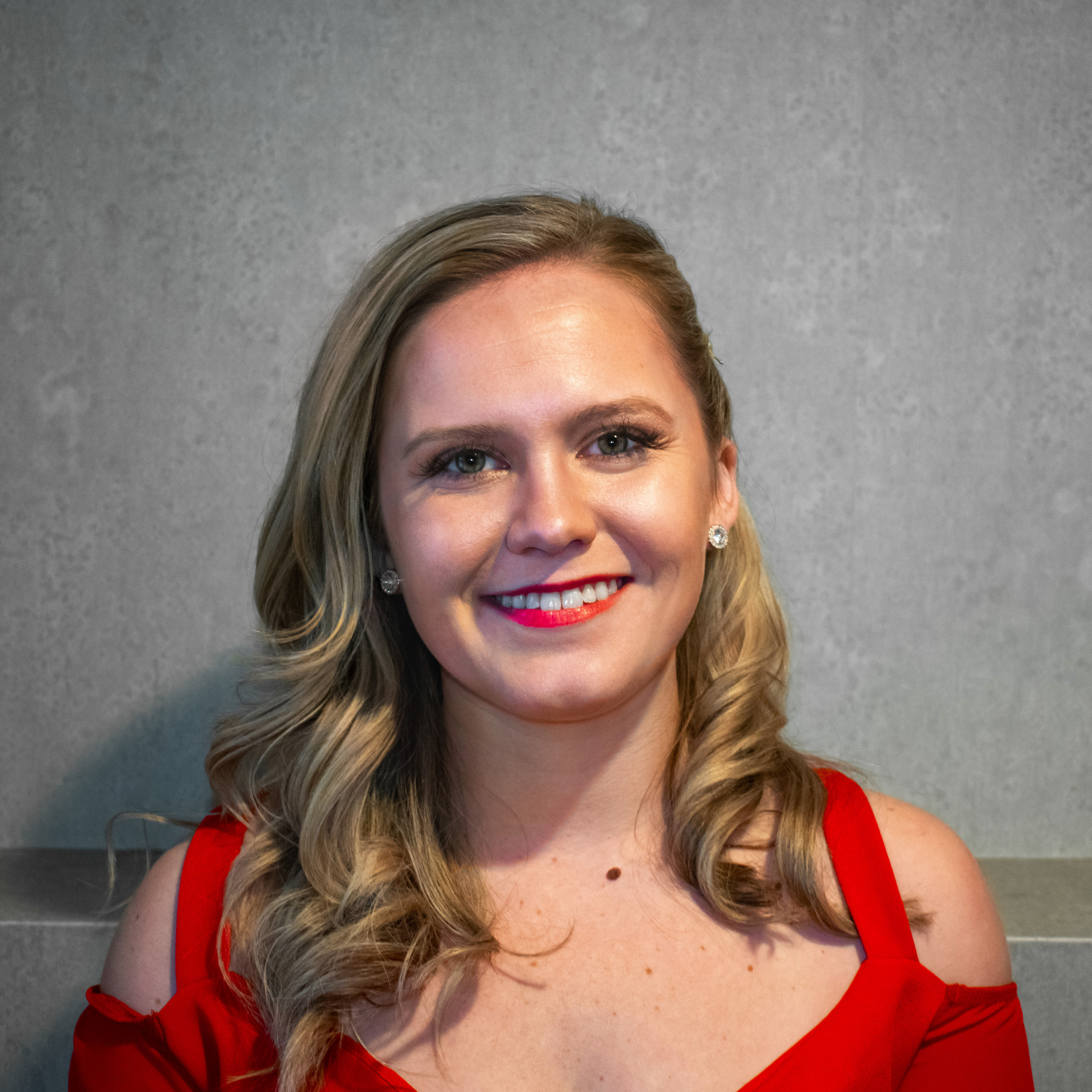 Marci | Staffing
Constantly balancing multiple roles to ensure the satisfaction of our current and potential employees. Excellent communicator that places emphasis on building relationships with employees.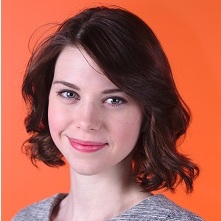 Taylor | Operations
Dedicated to improving processes and policies. Supervises financial management and planning while ensuring the efficiency of our human resources department and being responsive to all employees.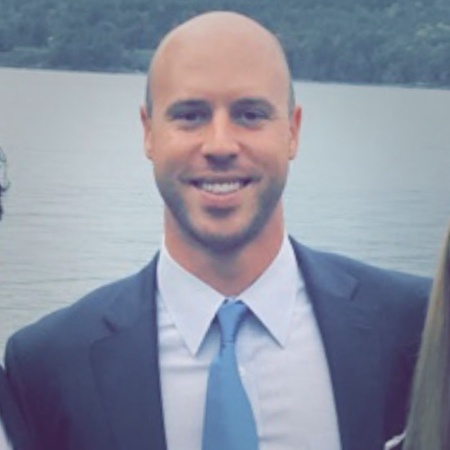 Robert | Director, IT Programs
Helping to direct the selection, utilization, professional development, economic opportunity and retention of IT and Engineering staff that support classified programs.