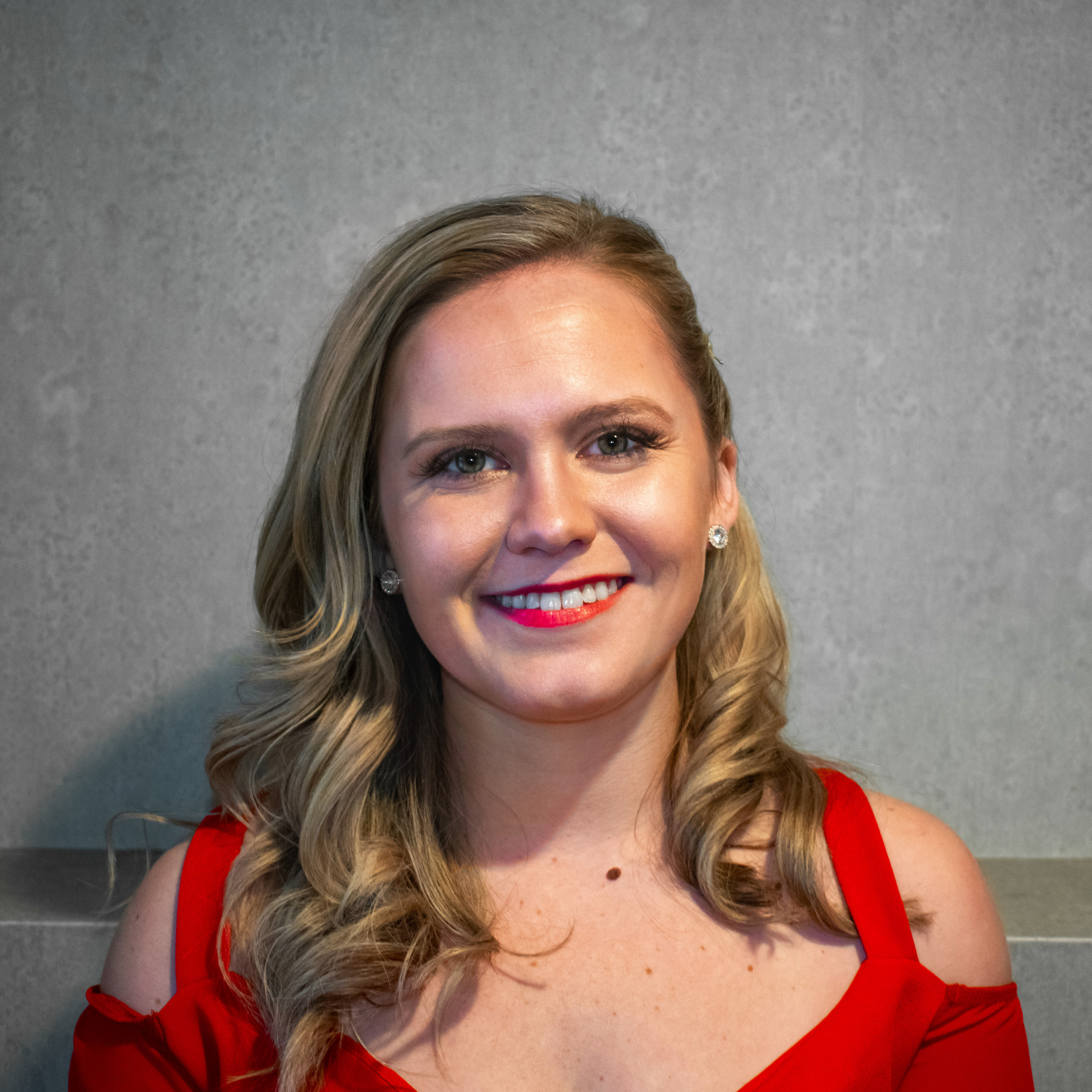 Marci | Program Manager / Director of Staffing
Constantly balancing multiple roles to ensure the satisfaction of our current and potential employees. Excellent communicator that places emphasis on building relationships with employees.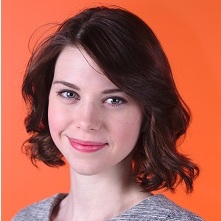 Taylor | Operations Manager / Support
Dedicated to thoroughly provide a high level of adminsitrative services to manage the operations of the company.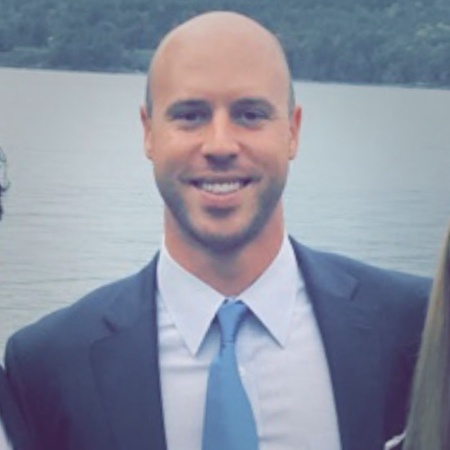 Robert | Program Manager / Director of IT Programs
Helping to direct the selection, utilization, professional development, economic opportunity and retention of IT and Engineering staff that support classified programs.
Jamie | Operations Manager / Contracts
Dedicated Human Resources, and Business management professional improving the processes and procedures of the business for quality and efficiency. Assuring the operations and communications of our clients, managers, and employees to improving relations and responsiveness. Focusing on improving contract management, financial practices, and organizational culture.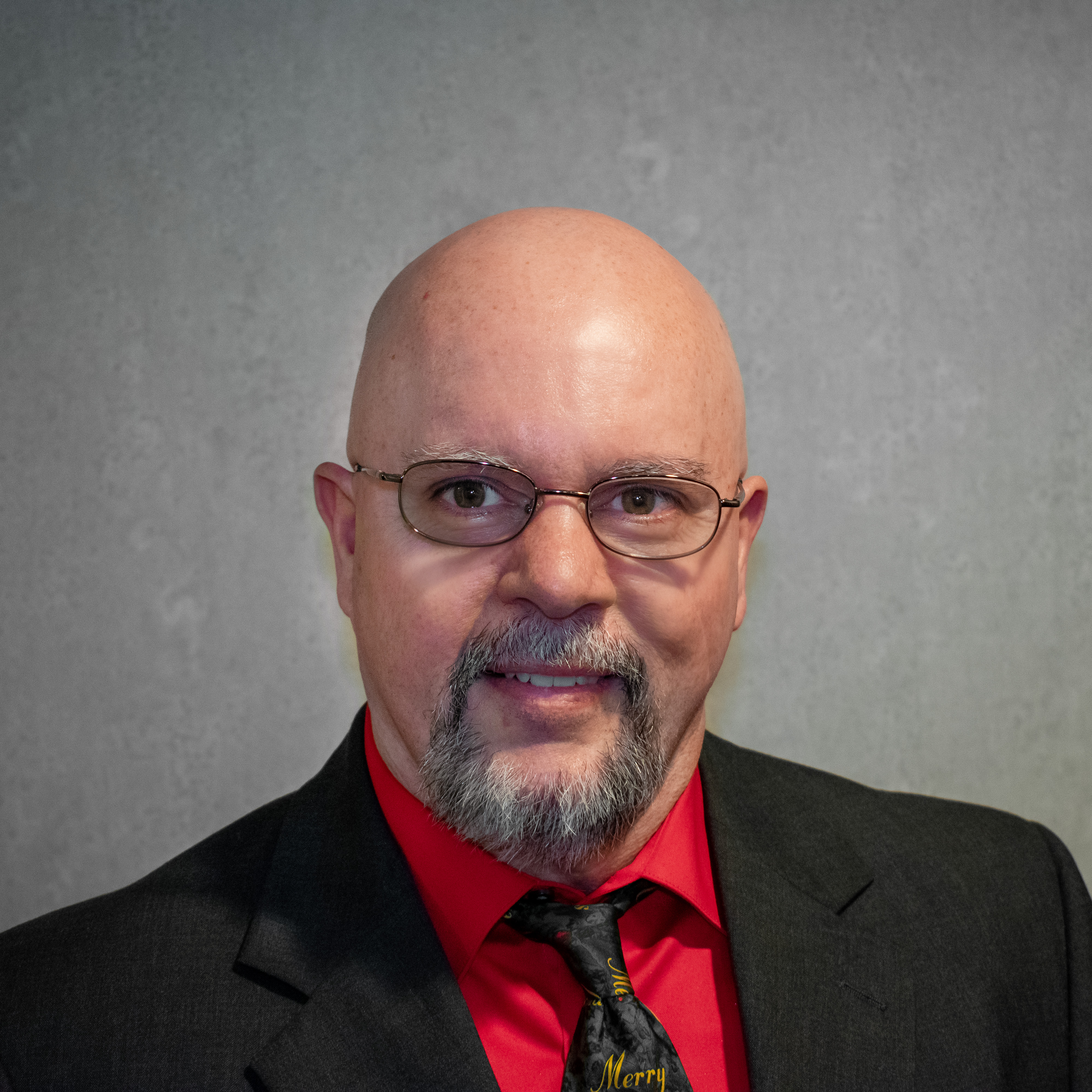 Tim (2) | Controller
Organized and dedicated to provide the best accounting services to keep the business running smoothly.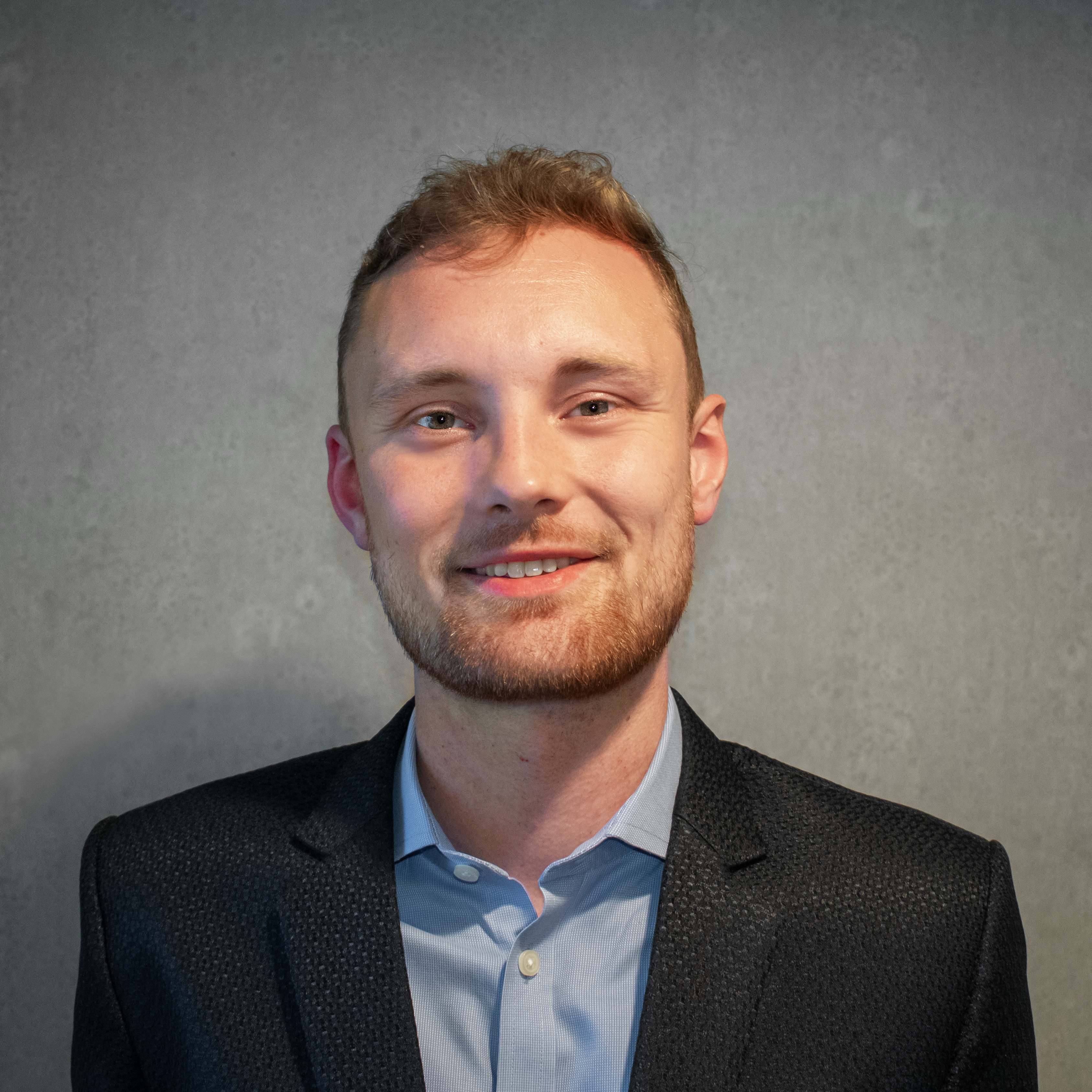 Jack | Program Manager
Consistently providing top-tier sourcing, selection, and retention of employees. Dedicated to ensuing that our employees continue to experience growth and development at Omnyon.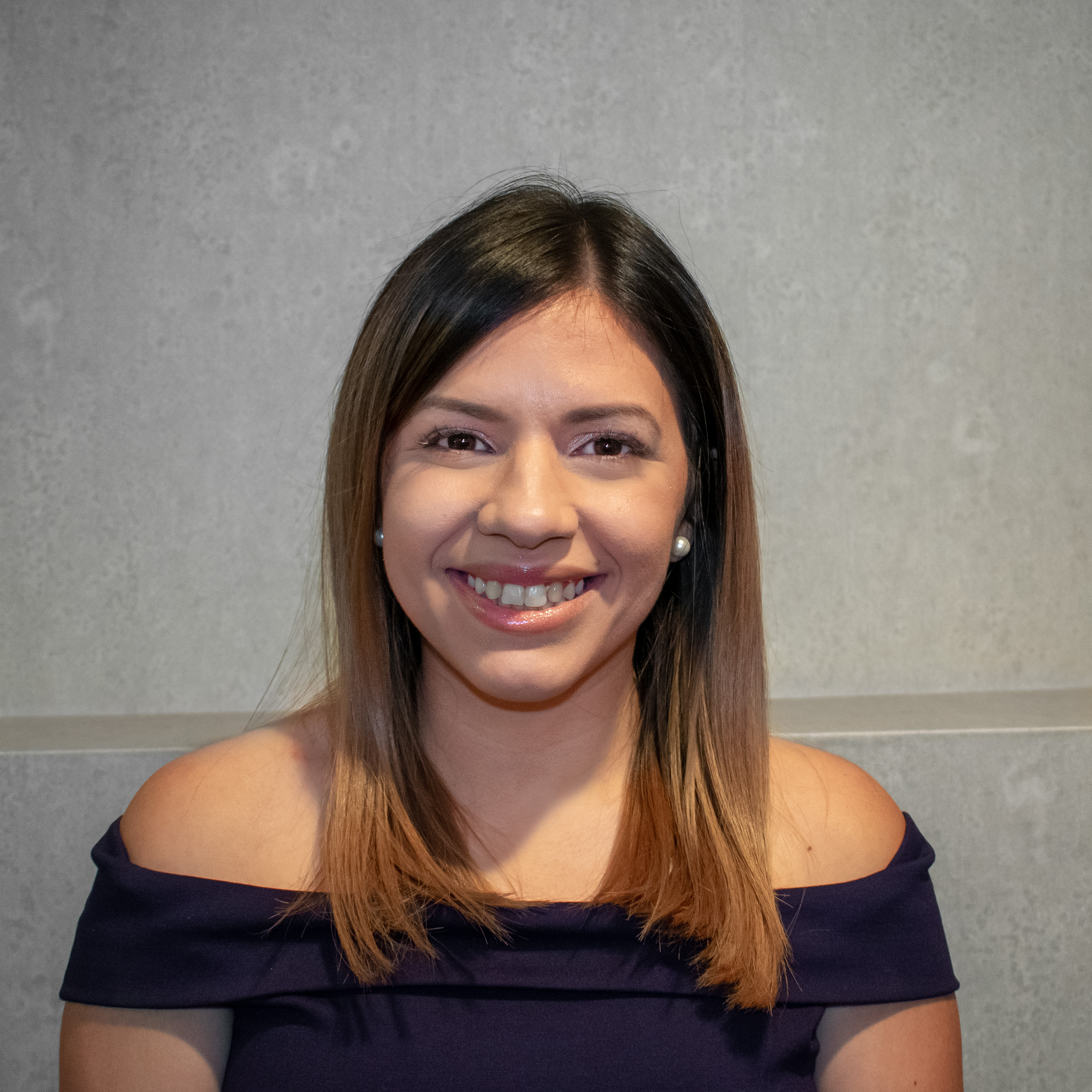 Adriana | Operations Manager / Human Resources
Committed to assuring smooth operations and communications between our management, our clients, and our employees, while focusing on the ever-improvement of our financial and human resources processes and practices as a dedicated administrator and professional practicing human resources in a variety of roles.